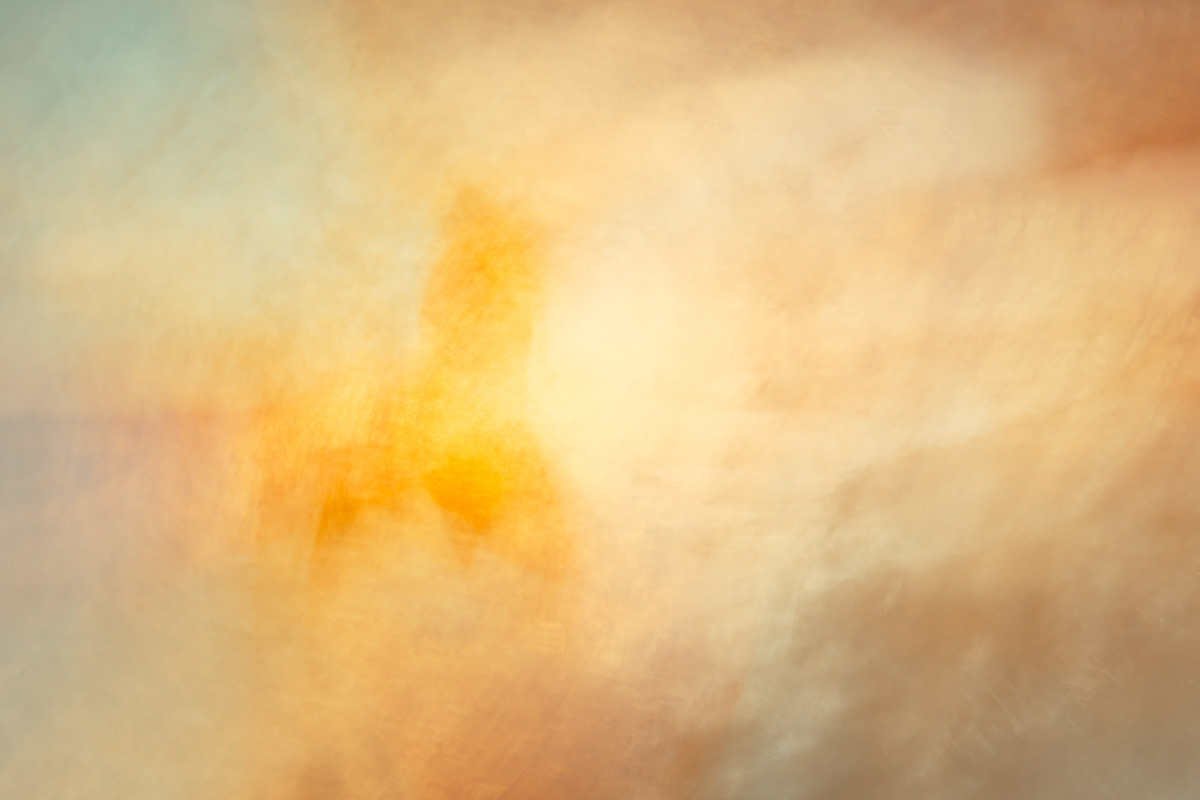 An online Zoom talk organised by Hexham Photography Group.
Andy is an image maker based in a small rural Northumbrian village only two fields away from the family farm where he grew up.  
From an early age Northumberland's iconic but subtle landscapes, coastline and nature have shaped his vision and they continue to inspire him now.
Drawing on the work of Valda Bailey, Andy has developed a style of landscape photography using intentional camera movement photography (ICM) in a way that is very much his own.
This talk is part of a series of Hexham Photography Group online talks in 2021 - 22, following their success during the pandemic last year.
If you would like to be on our mailing list please
contact us